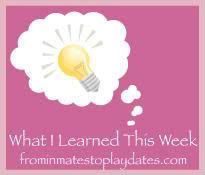 I had a wonderful day. So wonderful in fact that it is 11:04 P.M. and I have yet to start this week's What I Learned This Week post. A few girlfriends and I met for dinner and afterwards, we all headed back to the McResidence for birthday cake cookie and laughs.
I love to spend time with my girlfriends. I'd love to do it more often, but quite frankly life gets in the way.
Life, Scouts, ballgames, homework, lessons, you name it. We generally stay so busy that it is difficult to plan a girls night out. Fortunately we had a great little get-togehter. It was an exceptionally wonderful time and as always, we enjoyed each other's company.
As is generally the case, I learned some stuff this week.
This week I learned a tough lesson. 
I learned that it is very difficult to snap an action shot using an iPhone camera.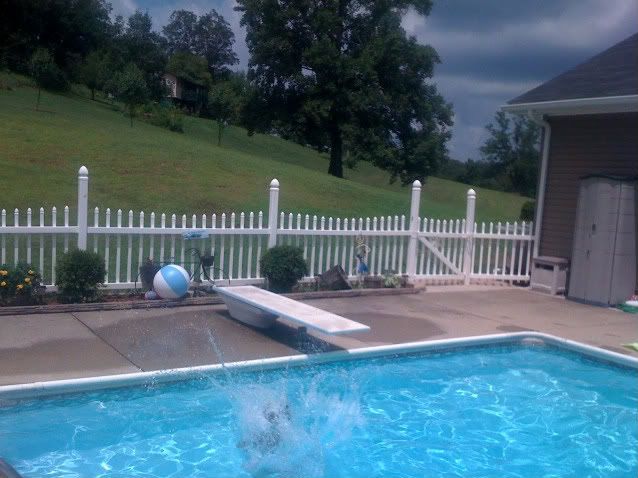 Especially an action shot involving a seven year old and a swimming pool.
Because the action?
The action, is well, action packed.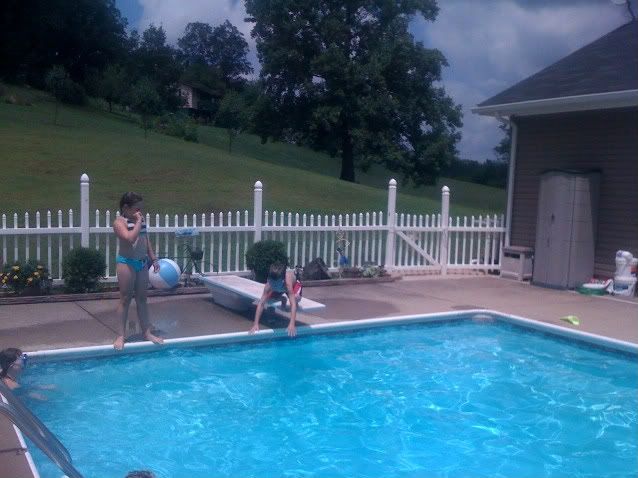 When attempting to take an action shot with my precious iPhone, I find that I either hit the button a bit too early, or a bit late.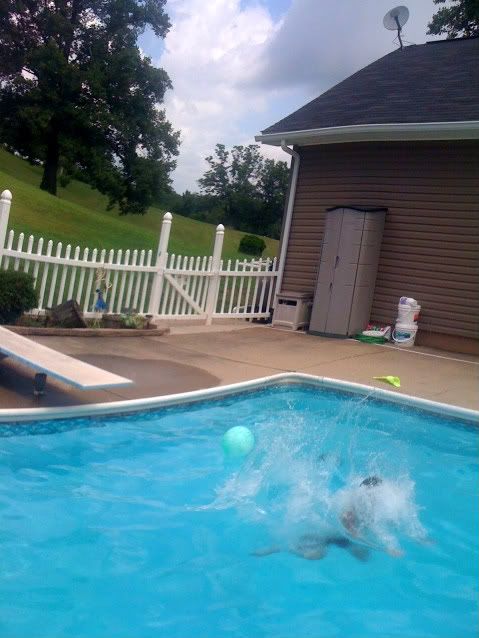 It is really tough to hit the button at just the right time.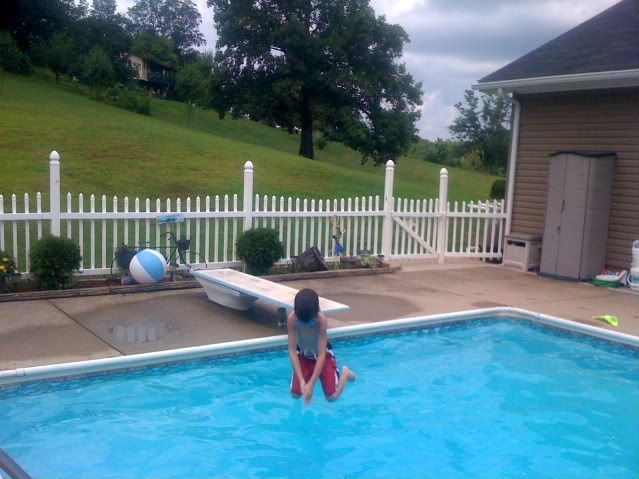 It was a bit frustrating if I'm being honest,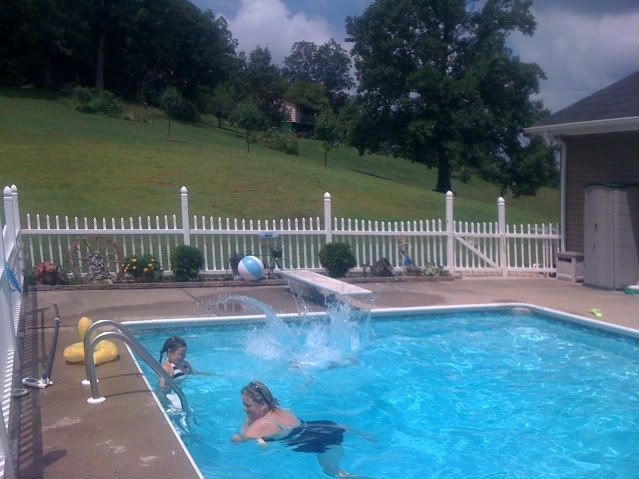 but each time, my sweet boy climbed right back up there time and time again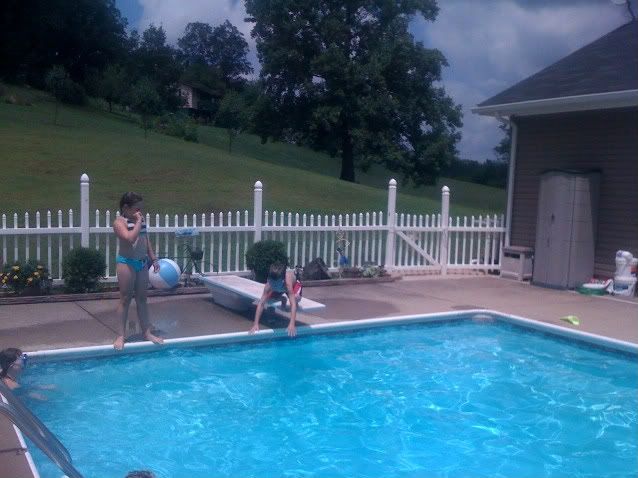 and it was quite clear that he was totally enjoying himself and his new-found ability to jump off of a diving board.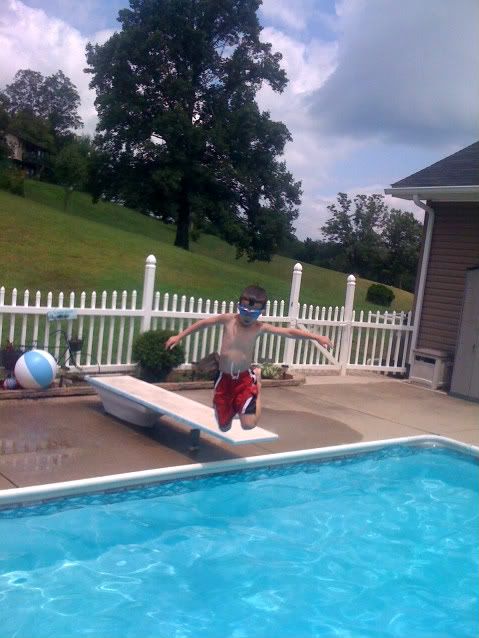 What did you learn this week?
If you're joining in for the first time, you can read all about the details here.
Don't just stand there,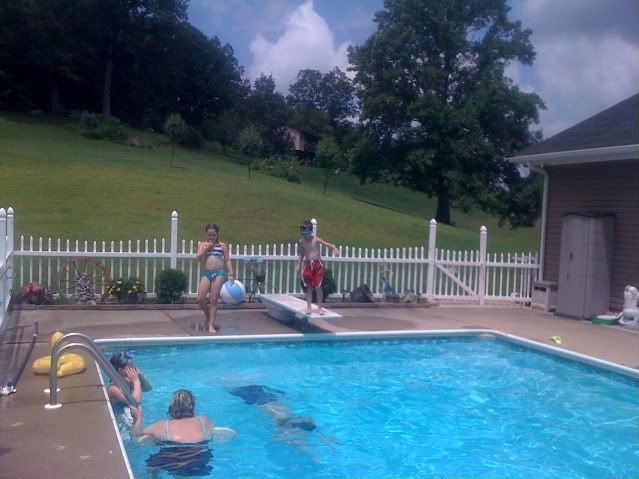 Join in on the fun!