Well alrightythen.
Looks like I got in on Mamarazzi's Red, White and Blue Swap.
Wonder what my swap partner will send?
Wouldn't it be great if somehow I finally received a sweet little Saturn Sky?
After all, there are lots of choices.
Chili pepper red?
Polar white?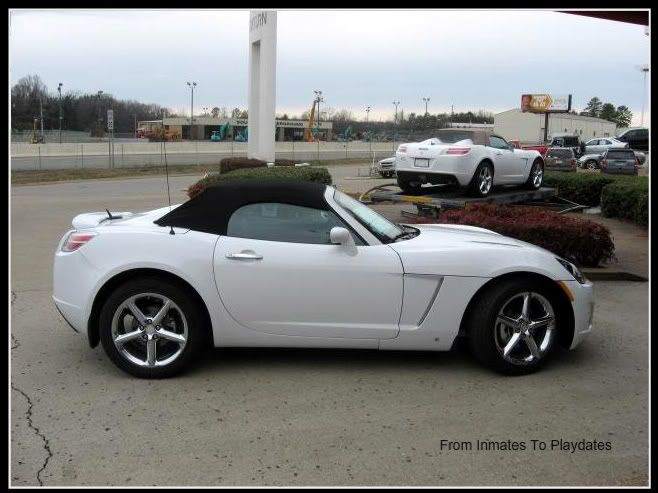 Or perhaps midnight blue?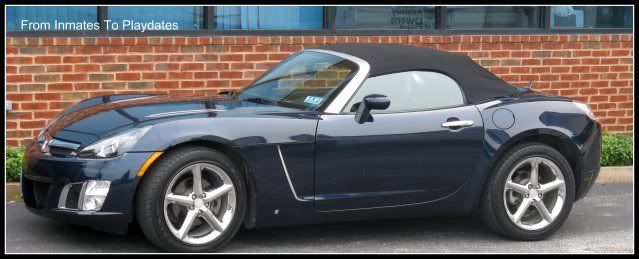 I'd be thrilled with either of them.
Do you think the post office makes a shipping box big enough to hold one of the suckers?
Stay Tuned.
Swap packages will be sent out on Wednesday!