I am a blessed gal. I have a sweet little family and I love my life.
We are healthy.
And we are rich.
Oh, not by society's standards, mind you.
But by our own standards. Rich in blessings. And love. And health. And every other thing that matters.
I'm blessed to have three sweet, sweet fellas in my life. In fact, there's lots of sweetness in my life.
Sweet Peas.
Sweet smiles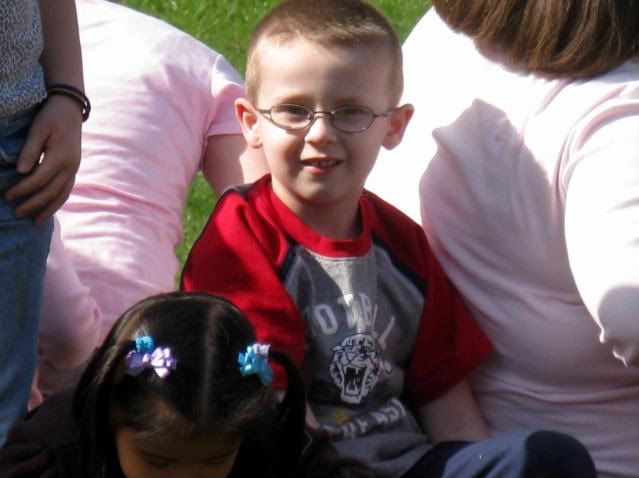 Sweetie Pies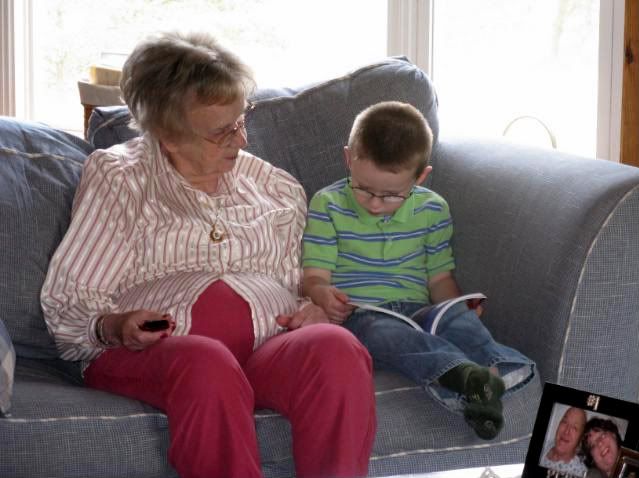 Sweet cheeks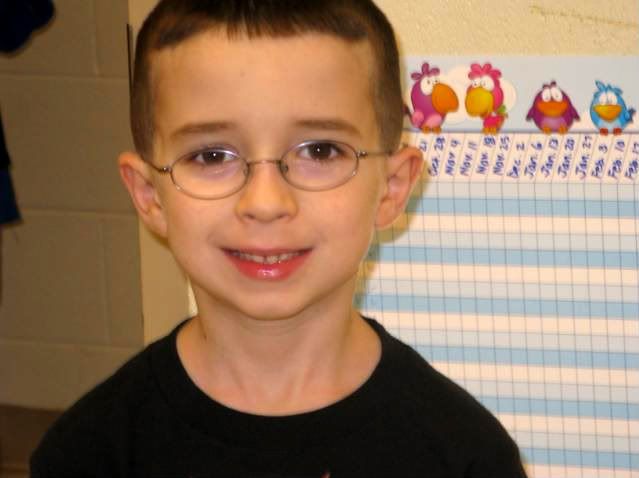 Sweethearts.
And sweet dreams.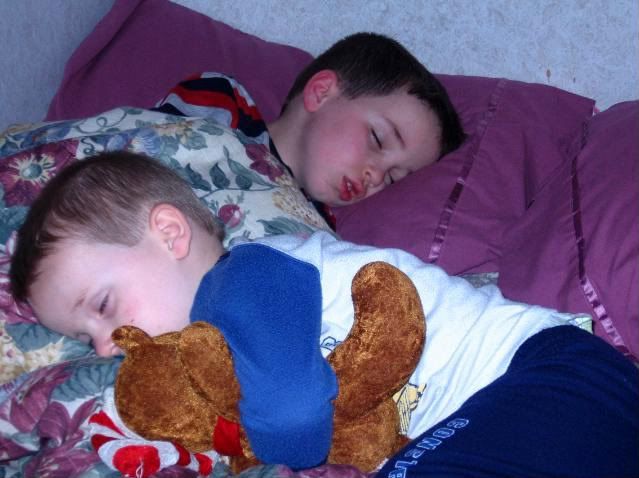 Lots of sweetness from my sweeties! I am blessed indeed.
This post is linked to I Should Be Folding Laundry's You Capture Carnival where this week's theme is "Sweet".
Next week's challenge – Spring