It's Spring here in Wild, Wonderful, West Virginia.
And that mean, lots of blossoms, blooms, and bushes.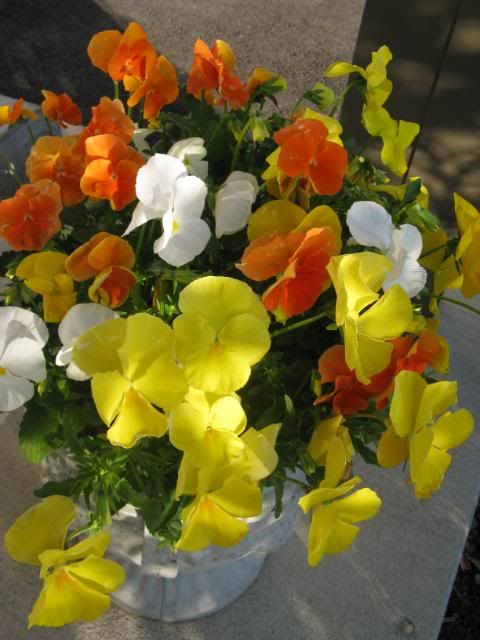 There are also beautiful sunsets from my back deck.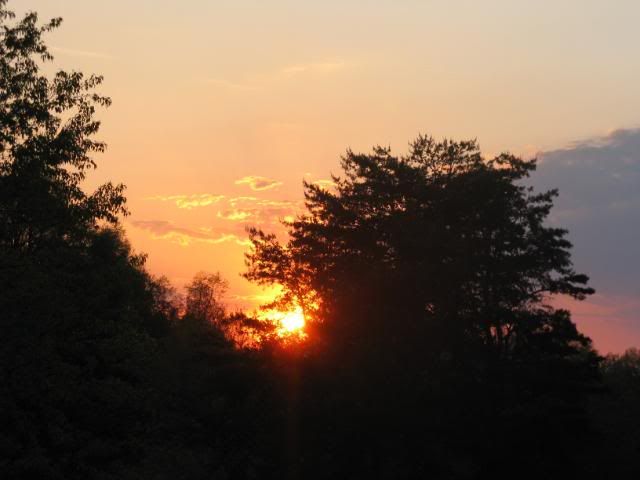 And warm sunny days that include buggy rides at Thunder Hills Farm with our friends.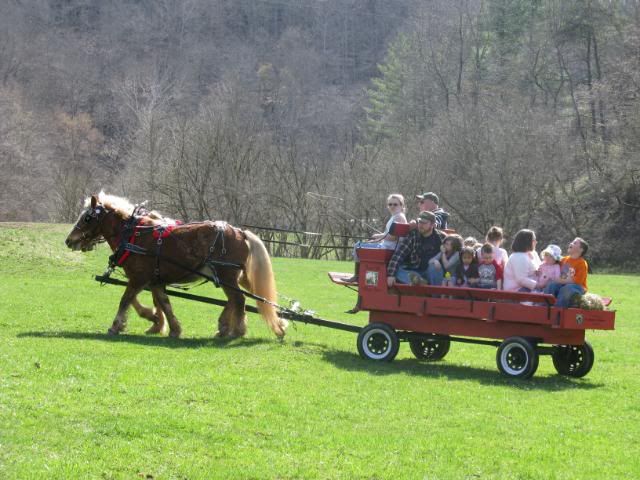 And, of course, pollen.
Lots and lots of stinkin' pollen.
Which leads to this.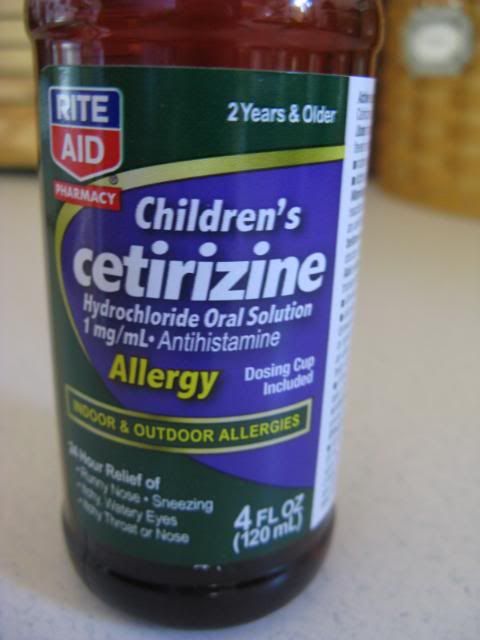 And that's all I've got to say about that.
For more Spring You Capture posts, visit I Should Be Folding Laundry.