Feet for this week.
Is the topic at hand.
Of yucky, nasty feet.
I'm not really a fan.
I love having cutely painted toes.
But don't get them close to my nose.
Flip flops are my favorite shoe to wear.
My favorite flops I will also share.
This wasn't my favorite week.
But I'll give you a little peek.
Of my little feet.
That are painted so neat.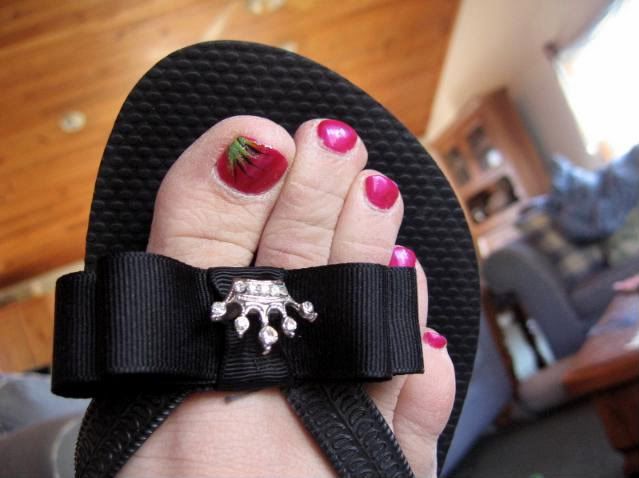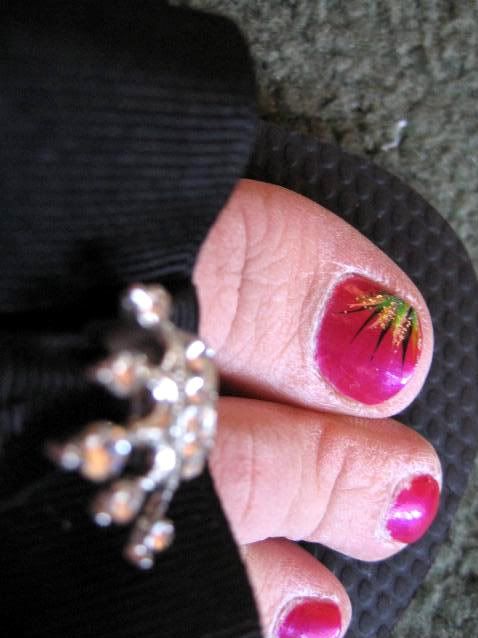 My sweet, little boys then asked to share.
Their little tootsies once they were bare.
So may I present their cute little smiles.
And their cute little feet that have logged so many miles.
Happy Feet Week, y'all!
Kidnapped by Suburbia is guest hosting You Capture for the next two weeks because Beth is um, a little preoccupied with her beautiful, sweet baby boy, Eli.
——-
In other news, Erin at The Vintage Pearl is offering a 10% discount to my readers today! You can find out more about that here!