I've had many "A Moments" this week.
The trouble is, we don't have wireless here in Florida, so I am using McDaddy's laptop and air-card to post this blog. That means that all of the pictures that I've taken this week are loaded on my laptop and therefore inaccessible to me unless I want to unplug the internet connection from McFatherInLaw's laptop and plug it into my pretty little pink laptop.
That all seems like a bit much, so instead, I'm using pictures that I've taken this week with my beloved iPhone. It's a bit chilly here in Fort Walton Beach, but even with the chilly temperatures it has been a wonderful, relaxing week.
One of the neatest "a moments" I've had this week was during a visit to Eglin Air Force Base. We drove past the hospital where McDaddy was born 36 years ago and I was delighted to find out that the hospital is still there. And since the picture is stashed away on my camera,  you'll have to take my word for it.
A fabulous moment was experienced when we arrived at the resort where we are staying. This is the view from the couch of our living room.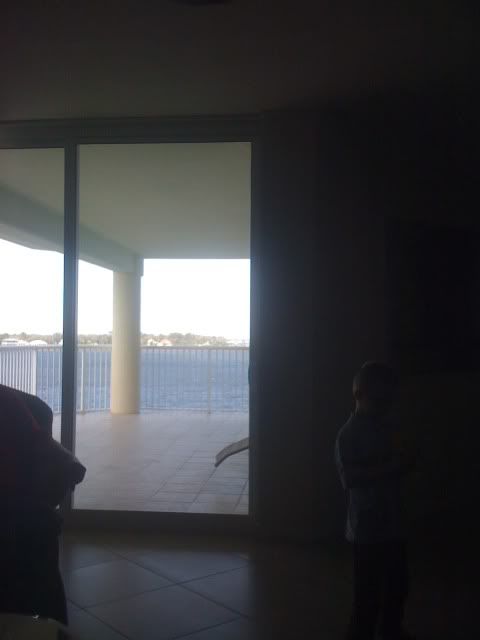 This was "A Moment" in Lexington, Kentucky on the way to Florida. You can't really appreciate the sky from the picture, but it was an absolutely beautiful shade of pinkish, red. I was happy that I was awake to see it.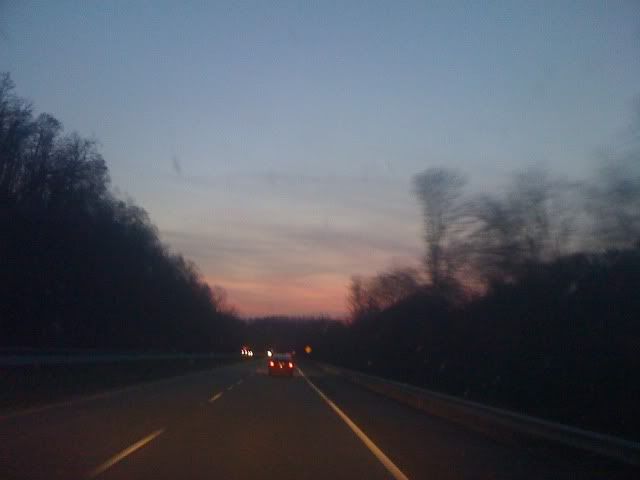 Oh, and speaking of moments, it was "A Moment" of excitement when Stevie and McDaddy took 2nd place in the Father/Son Cub Scout Bake off for their "Beach Cake" recipe. Stevie is still excited about his trophy and even brought it to Florida to show to his grandma and grandpa!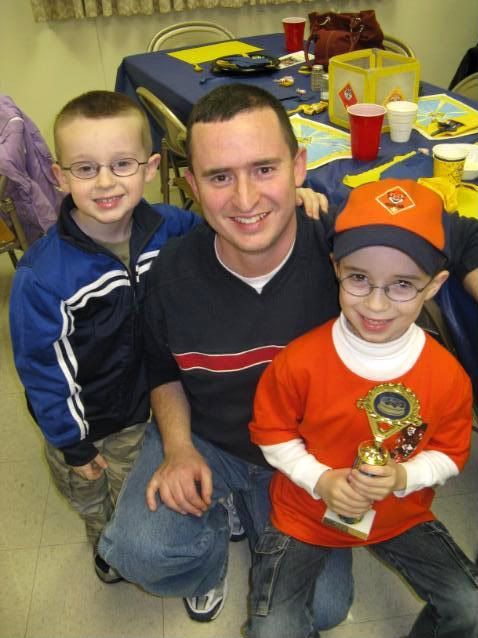 I love special "moments" and enjoyed sharing these with you.
Head over to I Should Be Folding Laundry for more You Capture posts. Next week's challenge: FEET