This Christmas, we were Home for the Holidays! (Which is exactly where I like to be!)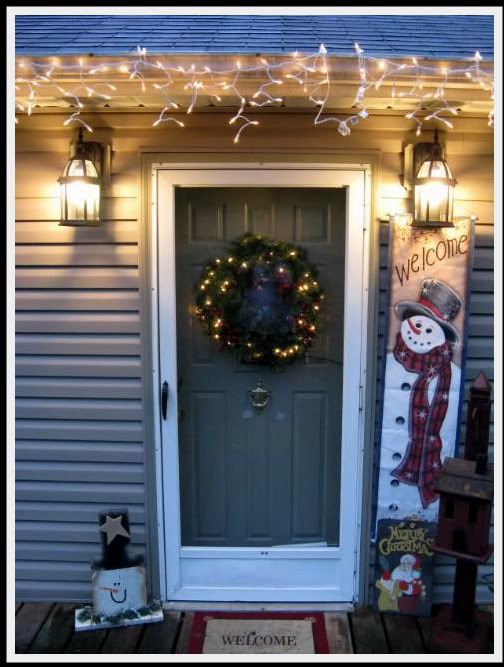 It's The Most Wonderful Time Of The Year! (Especially when there are dozens of cookies involved!)
After fighting with this friggin' gingerbread house, I thought we were going to have a Blue Christmas!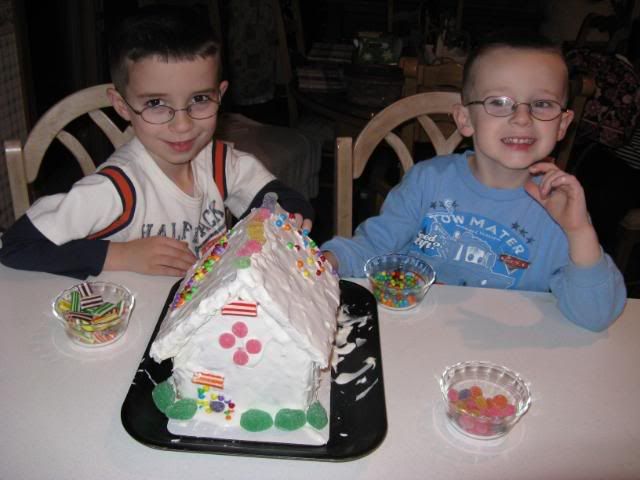 Oh, Christmas Tree, how lovely are thy branches!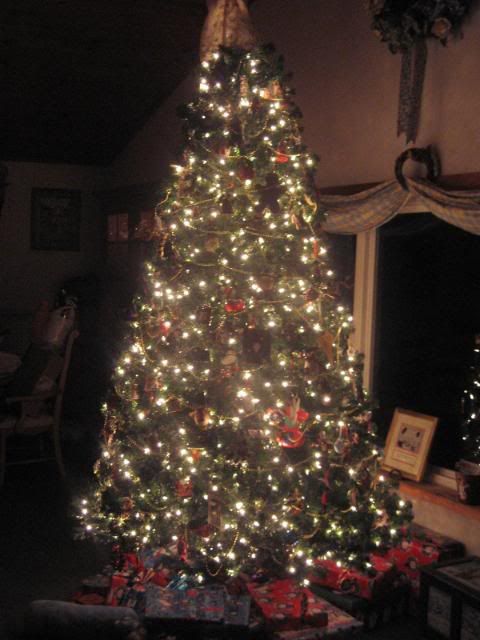 Rockin' Around The Christmas Tree is what me and McDaddy did as we played Santa!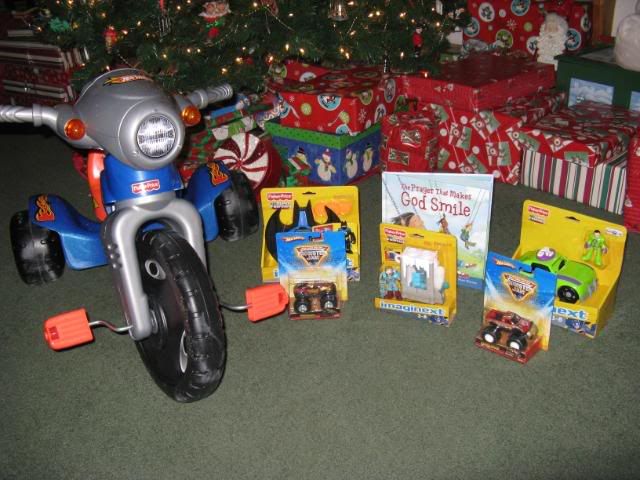 We Decked the Halls with boughs of holly!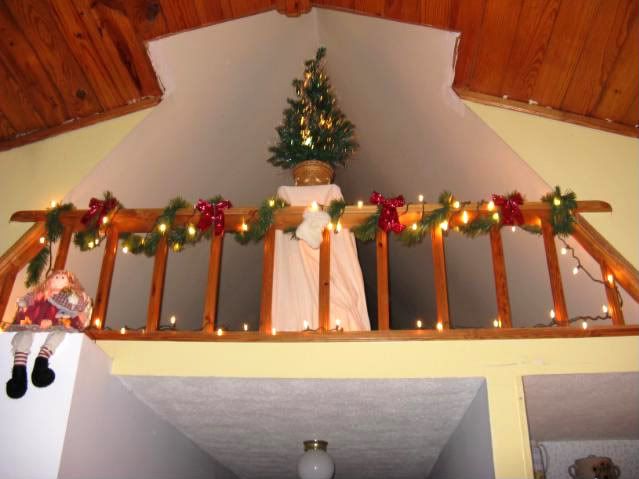 Have Yourself A Merry Little Christmas played as I decorated these ornaments for the staff at Stevie's school.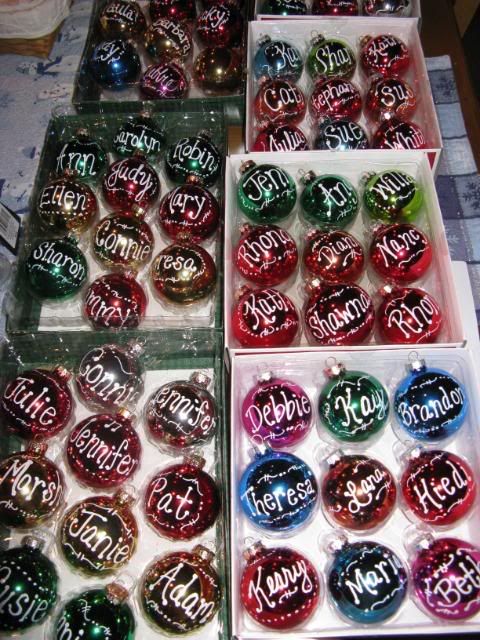 We always want our children to remember the real reason for the season, "O Holy Night"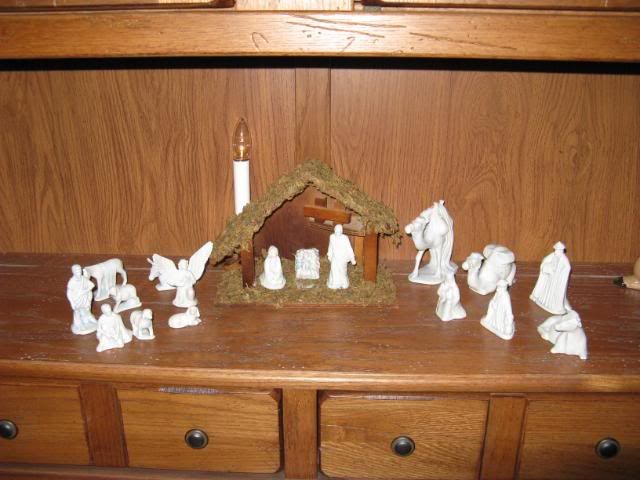 By noon, it was Beginning To Look Alot Like Christmas!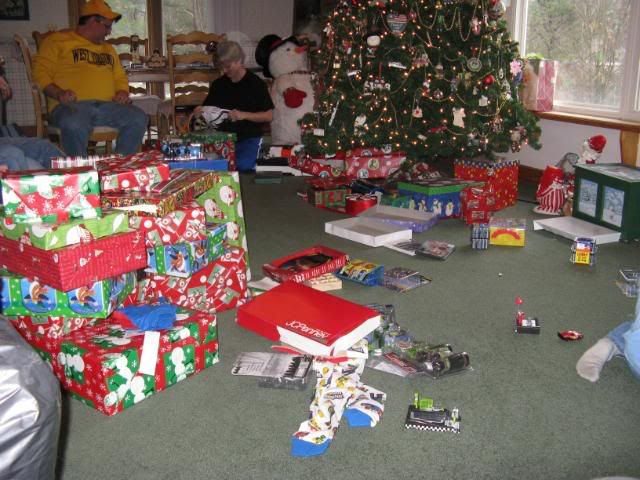 We Heard The Bells On Christmas Day (and some really great 90's tunes) as the boys and their cousins played DJ Hero on the Wii.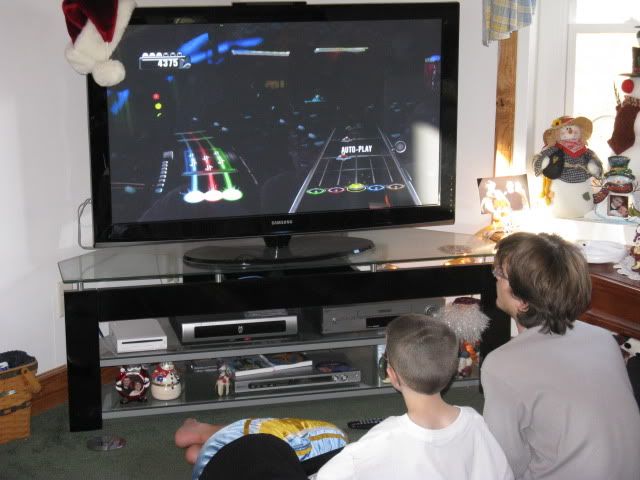 Do You Hear What I Hear? Lots of unhappy children not wanting to sit still to have their picture taken!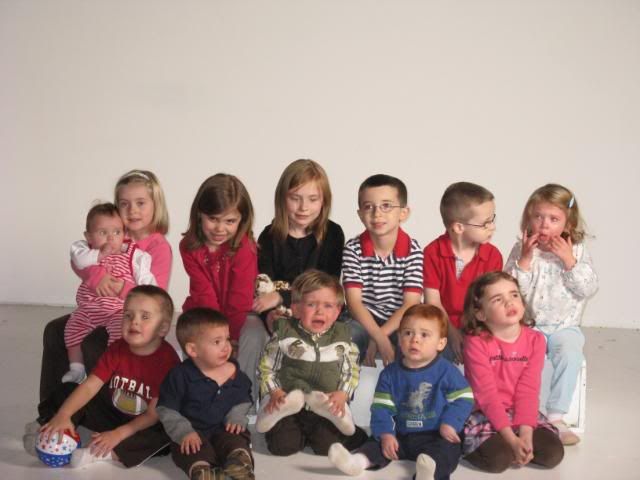 Grandma Got Ran Over By A Reindeer! (or maybe it was Alex on his Hot Wheels Trike!)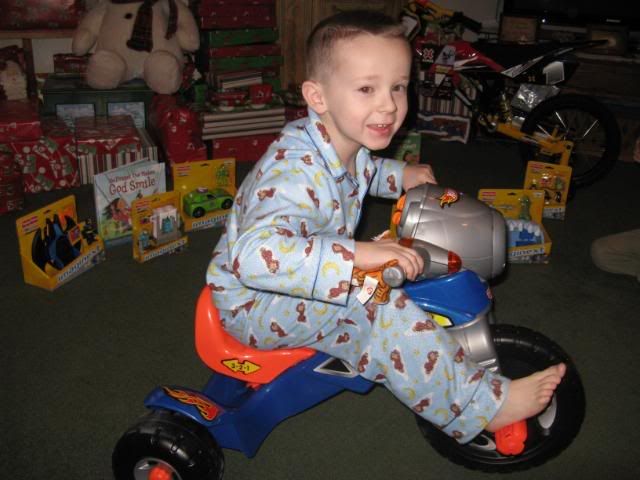 Santa Claus is Coming To Town came and went!
We Had A Holly, Jolly Christmas!
And finally, We Wish You A Merry Christmas And A Happy New Year!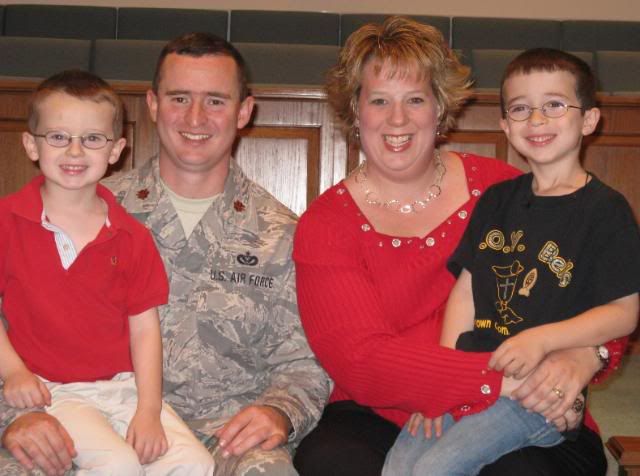 Head over to I Should Be Folding Laundry for this week's You Capture!