Wow! I can't hardly believe that we've already made our way to the letter "P"
I need to be coming up with some ideas for Thursday Thirteens once we make it all the way through to "Z" so any suggestions from you, my loyal blog fans would be kindly appreciated.
Without further ado, may I present the Letter "P"
1. PHONE – I currently have this cell phone
but, I've been hinting nagging McDaddy that I want need one of these….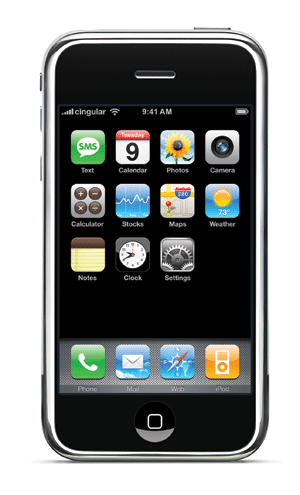 I'll let you know how that goes.
2. PIANO – I took piano lessons for six years. When I was younger I thought I might be a concert pianist. Sadly, it takes way more than six years to play well enough to be an anything pianist. I still enjoy playing though.
3. PURSE – For our anniversary, McDaddy took me to the Naval Exchange at his six month deployment locale to pick out a Coach purse. They happened to be 50% off last week. Wouldn't you know they didn't have even onethat really jumped out at me. I went to Macy's yesterday and bought this one (only in aqua.) Thanks, McDaddy! Happy Anniversary to us!
4. PIZZA – I'm not that choosy about pizza. I like most all of them. Pizza Hut pan pizza is my favorite. In Junior High, we used to walk across a four-lane highway at lunch to the Pizza Hut to purchase a personal pan pizza. At that time, they were $2.11 with tax. They have just about doubled in price since that time. [note to self – today would be a great day to go to pizza hut!]
5. POST OFFICE – McDaddy and I have both been employed by the United States Postal Service. We worked at a Remote Encoding Facility where we keyed mail for Washington, DC, Northern Virginia and Maryland. He worked there all through college. I worked there about a year. I quickly learned that sitting at a computer quietly keying mail is not my idea of a great job.
6. PRINCESS – My self-appointed nick name. See that princess up there in the header? That's me. I was born to be a princess. I'm sure of it. I once had a princess party at my house for a few girlfriends. There were tiaras for each gal in attendance.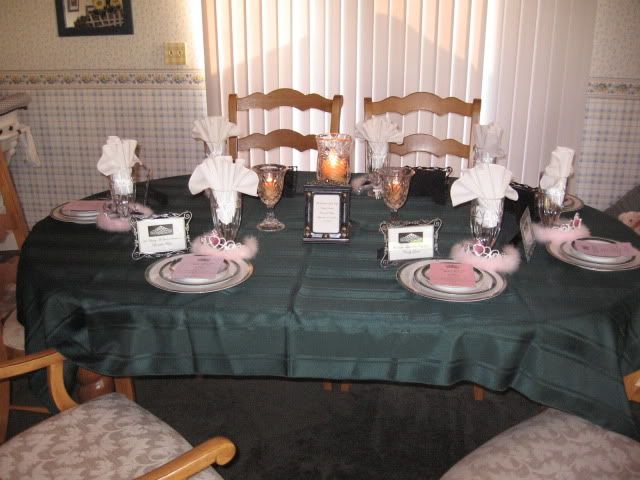 7. PUMPKIN – I love fall and everything about it. Especially these wee, little pumpkins.
8. PEEK – I won a peek from a blog give-away and I loved it. Shortly after that, the PEEK people asked all peeksters to send their peeks in for an upgrade and I don't think it has worked properly since. Hopefully they will get the bugs worked out soon!
9. PERFUME – I probably have 10 or 12 bottles of perfume, however, I wear the same kind every single day.  I love the way it smells.
10. PORCH – This porch looks so cozy. McDaddy and I hope to add a covered porch to our house in the near future. I'd love one just like this one.
11. PRESIDENT – I was recently elected coerced into being the President of the PTA at Stevie's school for next year. I have a knack for control organization, so I am looking forward to helping out.
12. PATIENCE – Could use a truck load. Thanks.
13. PENNY – You may recall, my sweet Stevie swallowed a penny a few months ago. The week that followed was crappy.
That's it for another week of Thursday Thirteen. Don't forget to offer up some suggestions of future Thursday Thirteens.