Three months and one day ago, my boys and I watched as McDaddy boarded a plane to fulfill a 6-month deploymentresponsibility with the WV Air National Guard. It was 8 am on a cold, windy January morning.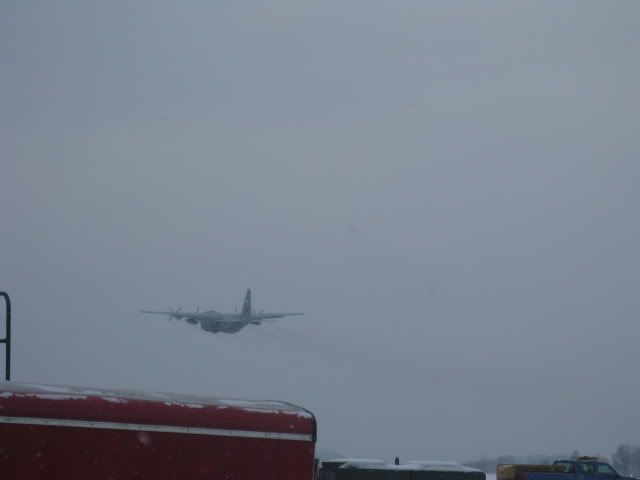 That was, without a doubt, one of the hardest days of my life.
Since that day
I have cried
Stevie has cried
My computer has gone bonkers more times than I can count
I had a dental disaster
I celebrated Valentine's Day alone
I've killed several bugs in the house
The Wii stopped working
I have known 12 people who have passed away
Alex is pretty much 100% potty trained
McDaddy has balanced the checkbook through pictures I sent of our check register
Our van has been hit
Our van has been scratched
Our grass has been cut four times
The air conditioner crashed
I have cried
Our boys have eaten 182 M&Ms collectively
We celebrated Easter
I have put Suddenlink on Speed Dial
The boys have suffered from sinus infections, ear infections and bronchitis
I won a peek in a blog give away
I won a toothbrush in a blog giveaway
I bought a Wii and hooked it up all by myself
I have counted every. single. day.
I have listened to Alex tell complete stranger where "my daddy is"
I have cried
I have prayed
I have complained
I have whined
But today
I have packed our stuff
Secured country clearances and passports
Loaded the van
Programmed the GPS
Been excited
and am heading to Washington, DC en route to McDaddy's deployment locale.
There are no words to describe my excitement.
Stay Tuned!